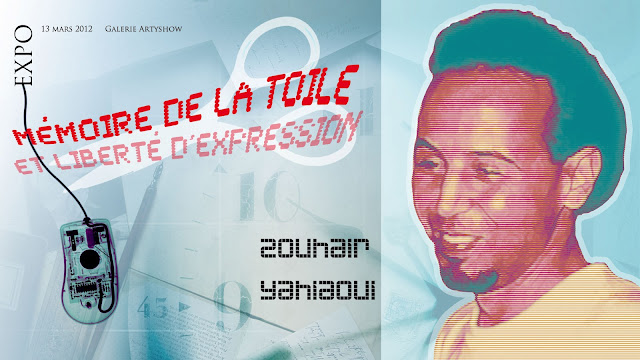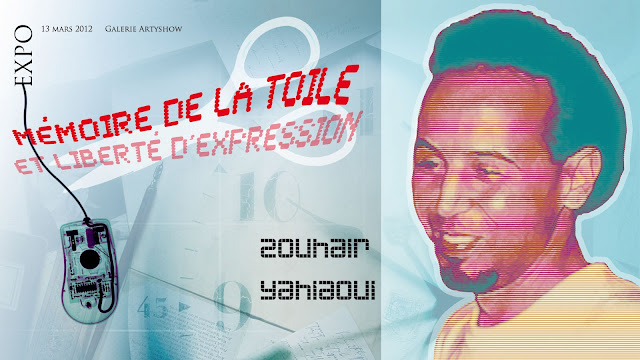 A tribute will be paid next March 13 to Zouhair Yahyaoui (alias Ettounsi : the Tunisian), famous Tunisian cyber-dissident, on the commemoration of the 7th anniversary of his death. Moreover,  March 13 is declared as a National Day for Internet Freedom in Tunisia.
The Presidency of the Republic will organize, on the occasion, an event on « Internet Freedom » to be chaired by interim President Moncef Marzouki. A special homage will also be rendered to the family of Zouhair Yahyaoui who will be decorated posthumously. Zouhair Yahyaoui, born December 8, 1967, died on March 13, 2005. He was described as « the martyr of Internet ». He was persecuted, arrested and jailed for two years and died of a heart attack shortly after his release from prison in 2005.
More about Zouhair on Wikipedia.
Post adapted from : March 13 declared National Day for Internet Freedom.